AMERICA WINS WITH BIDEN!
Joe Biden is the best thing that has happened to the U.S. in the last four years.
He's a qualified and empathetic leader who has the confidence of the voters.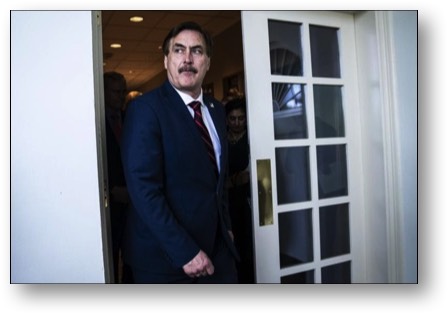 1/26/21


Don't Buy "MyPillow" Products


Mike Lindell, the MyPillow CEO and fervent supporter of twice-impeached Trump, has been permanently suspended from Twitter for
making repeated false claims about the 2020 US election and violating the platform's policy on misinformation.


Lindell used Twitter to defend Trump, his friend and cult leader, and suggested that Trump impose "martial law" in the seven states where he was contesting the results of the election. He also tweeted that some Georgia voters should "go to prison" as a punishment for Joe Biden's win there.


Lindell visited Trump at the White House on January 16 to offer last-minute suggestions on how Trump could subvert Biden's election to remain in power.


At one point Lindell said he'd been tasked by Trump to find "
good sanitizers or cures
" for the coronavirus. Lindell told the Associated Press that Trump promised to
endorse him should he run for Minnesota governor
.
The very last thing America needs is another demented Trump cult follower in any elected office!
Don't support Trump cronies or their businesses. Don't buy
MyPillow
products!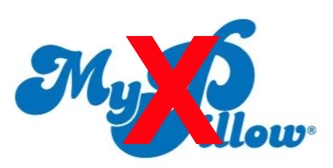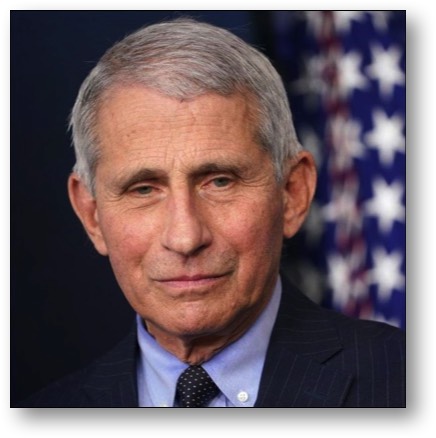 1/25/21


Trump Is Furious Over Dr. Fauci — Nobody Cares!
Esteemed Dr. Fauci has spoken publicly about his relief that Trump is out since President Biden took office, and Trump is furious.

Aw, too bad! Nobody gives a rat's ass what Trump thinks.

One source said Trump feels "people are working to downgrade his legacy out of hatred." Well, maybe if Trump would have done his job instead of merely wanting the job without having to actually do it, he wouldn't have this problem. Remember, folks, against the most authoritative medical advice, Trump publicly recommended ingesting bleach and
hydroxychloroquine as cures for Covid-19.
Trump is a
twice-impeached
ex-president, an incompetent autocrat, and a malignant narcissist with no credibility.
No one cares what Trump thinks.
Of course Dr. Fauci is relieved that Trump is out. We're all relieved! Go drag your bone spurs around your golf course, Donnie!
---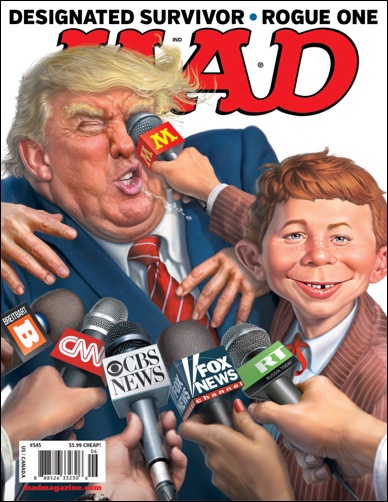 The first and only book in the Trump Presidential Library


---
We're quite sure Trump would not appreciate most of what's included on this web site. Do we care? Absolutely not because the real truth cannot be denied. We don't give a damn about anything Trump, the twice-impeached loser, had to say or think. He proved his absolute worthlessness and incompetence. Trump is nothing more than an embarrassment to the United States and to its citizens. He spewed hate, bigotry and racism, and accomplished nothing of substance during his single term as president.

---
This web site space is being generously donated by its owner to educate the thinking public on the "real" vs. "fake" facts about Trump and his administration.