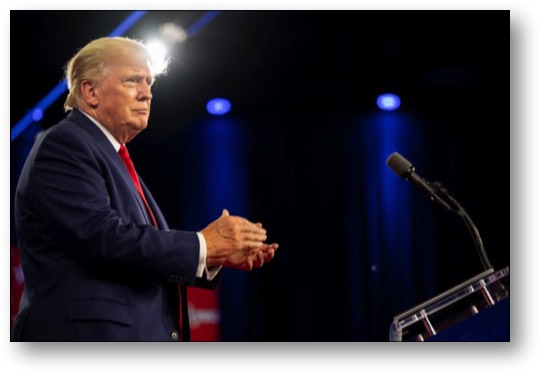 8/7/22


Just who does he think he's bullshitting?


Yesterday, at the Conservative Political Action Conference in Dallas,
Trump, the #1 Bullshit Artist and narcissist,
said that former White House doctor Ronny Jackson loved looking at his body
. My body "was so strong and powerful," Trump touted.

Gag us, Donnie! You're so full of shit. Just who do you think you're kidding? Why insult and embarrass the poor doctor? Did anyone catch Trump's low-hanging gut and side handles at his golf outing last week?
Trump is nothing but a fat ass, out-of-shape wimp and coward.
"He was the White House doctor. He was a great doctor. He was an admiral, a doctor, and now he's a congressman," Trump said while Jackson looked on from the audience.

Jackson has publicly
praised Trump's health
in recent months, claiming that he is in the top 10% of everyone his age and suggesting he might have lived to be 200 years old if he had a healthier diet.


Do America a favor and keep chomping down on those Big Macs, Donnie!
---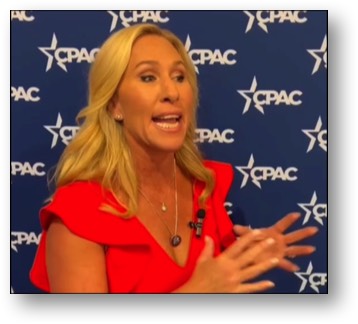 8/7/22


Speaking of not doing the job…..


Marjorie Taylor Greene, the worthless QAnon Bitch from Georgia, actually had the nerve to say she "wants to see leaders in the Republican party actually doing the job that they campaign and say they're going to do" and "bringing accountability to Congress."

Well, what the f*ck, Marjorie, why didn't you do the job you campaigned for and said you were going to do? You were the one that solely created the
untenable situation that
got you
kicked off both the Education and Budget Committees
in Congress in a 230 to 199 vote
for endorsing the executions of Democrats and spreading dangerous and bigoted misinformation. You were the one who professed that the Sept. 11 attacks didn't happen and that school shootings weren't real, saying that both were staged. You were the one who posted a Facebook comment in 2019 that endorsed shooting Nancy Pelosi in the head and suggested in the same year that Justice Ruth Bader Ginsburg had been replaced with a body double.

So who's on the fringe and not doing the job of serving the people who elected you, Marjorie?


What a worthless, "do nothing" bitch who has done nothing in office but ride on the coattails of Trump, her deranged cult leader! And
now you've stated that you'd be honored to be Trump's choice for Vice President! God help America if the Republican Party ever endorsed these two phonies for president and vice president. We've reached the absolute bottom of the barrel. Democracy would surely be over.

---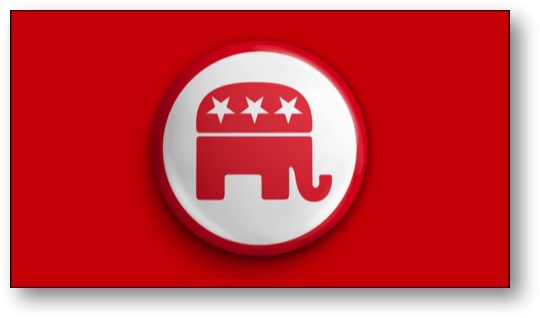 8/6/22


Republicans pick Milwaukee to host their convention
Thank God that mentally deficient Trump and his assemblage of fringe, right-wing neo-Nazi fascists, white supremacists, and radicalized zealots will not be convening on your state for the 2024 Republican National Convention!
We feel very sorry for you, citizens of Milwaukee, that you'll have to put up with this mob of LOSERS.


---

About Trump:
Trump was ranked the worst president in 150 years by over 140 historians.
Trump's playbook: DENY — DEFAME — DEMEAN — DENIGRATE — DESTROY — DELAY, DELAY, DELAY
in order to DISMANTLE, DISRUPT, and DESTROY DEMOCRACY!